Day 3 – Chruch bells
Day 3 started much in the same way as day 2…..bloody early. Church bells in Hospental ring all bloody night, on the hour, every hour! And at 6am, they ring for 3 minutes continously!
Ok, lets go.
First pass of the day? Oberralpass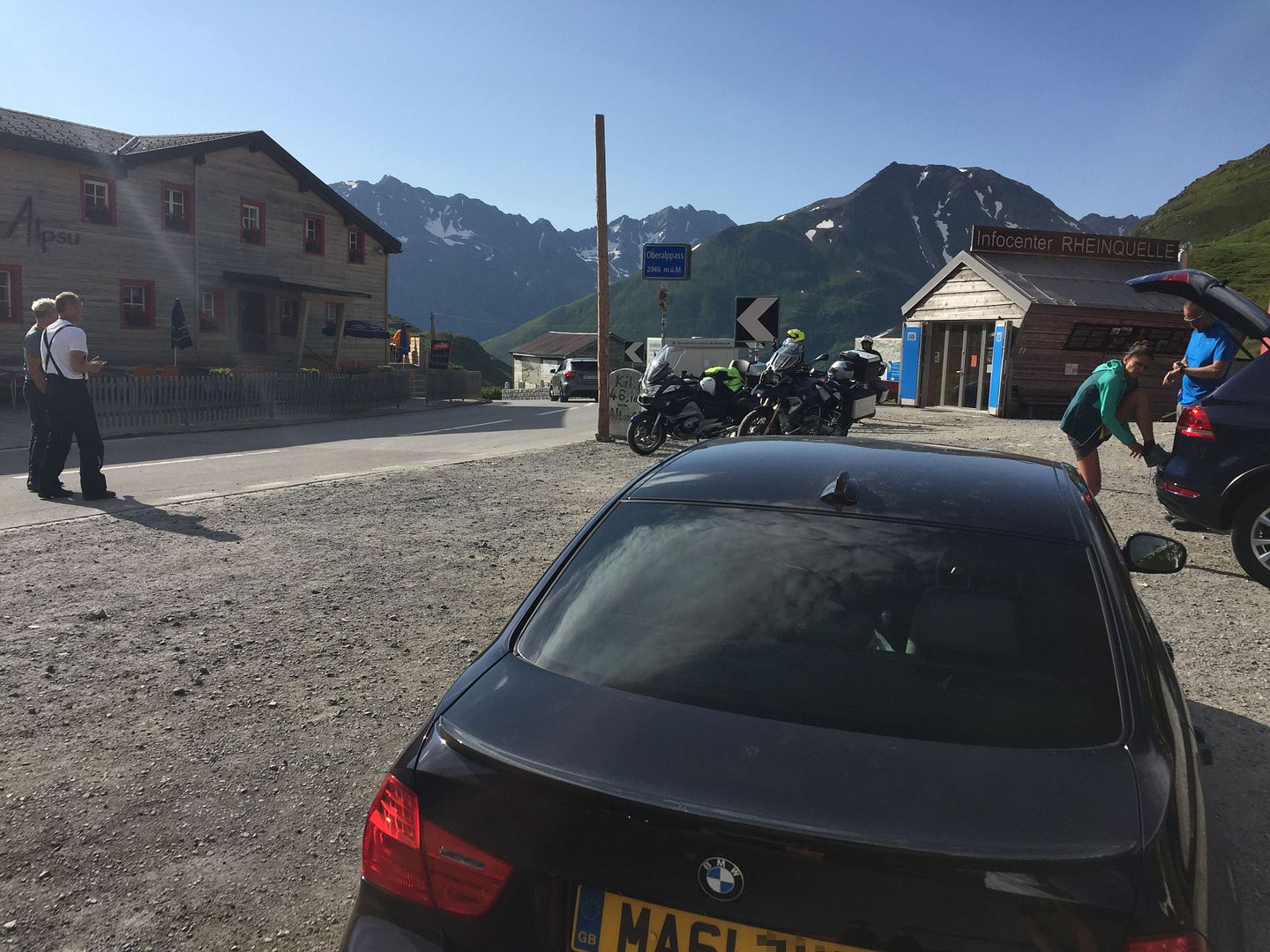 Why is there a lighthouse at the top? I'm not sure, anybody?
Next up? Ospizio del Lucomagno, also known as Lukmanierpass
The fella with the yellow stall was a very enthusiastic cheese seller. He nearly had me roped in, but i resisted!!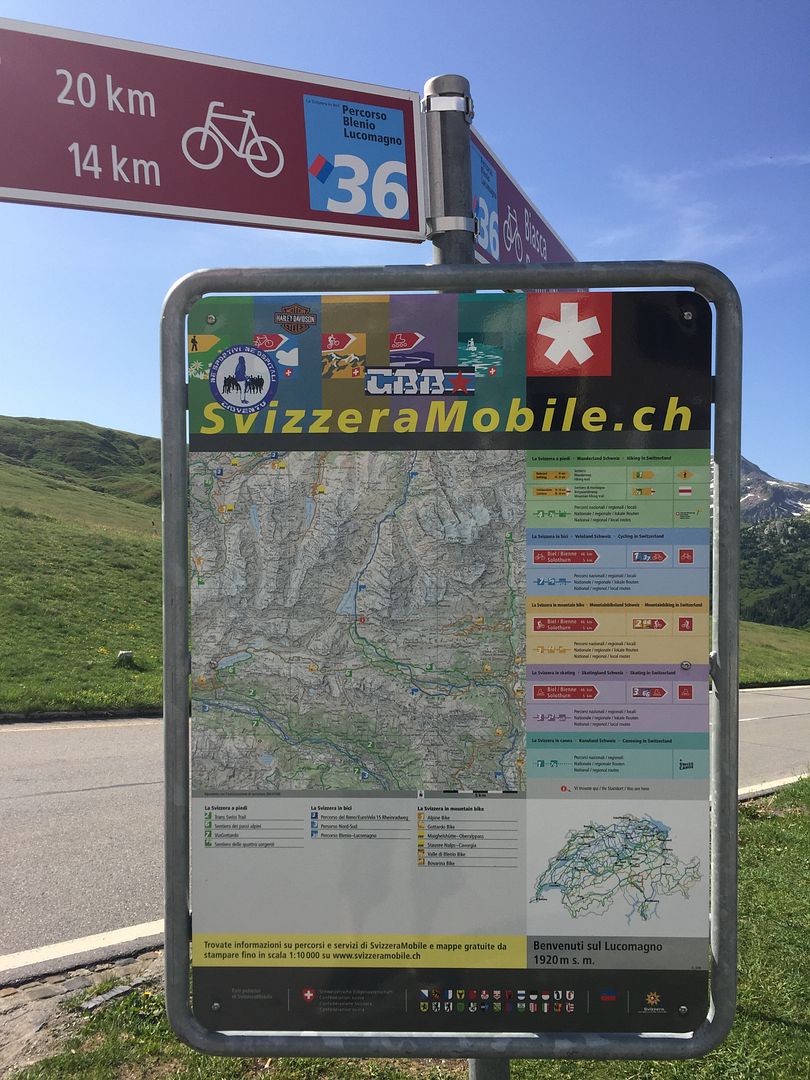 From there, over to Strada del Pass, also known as San Bernadino Pass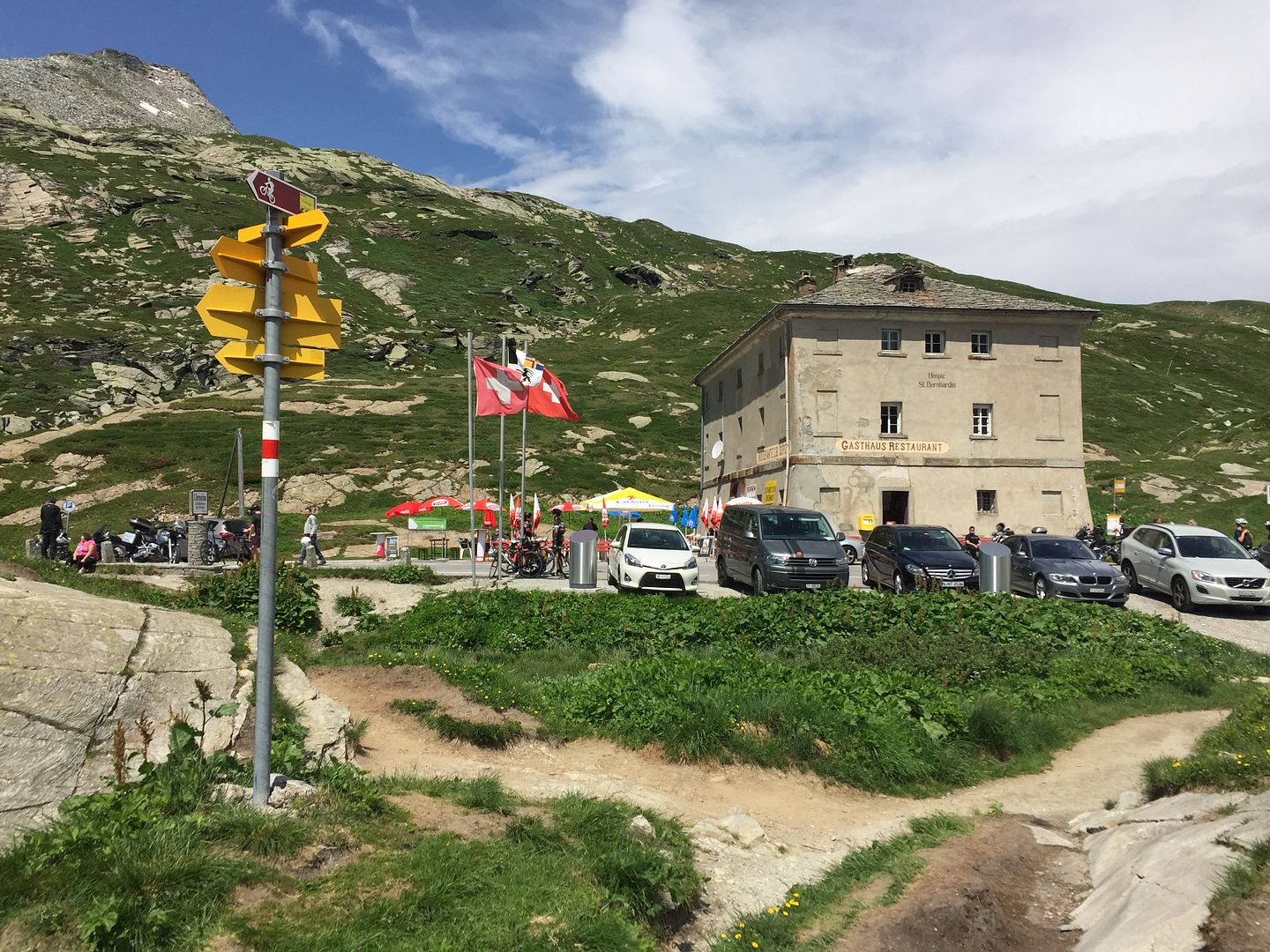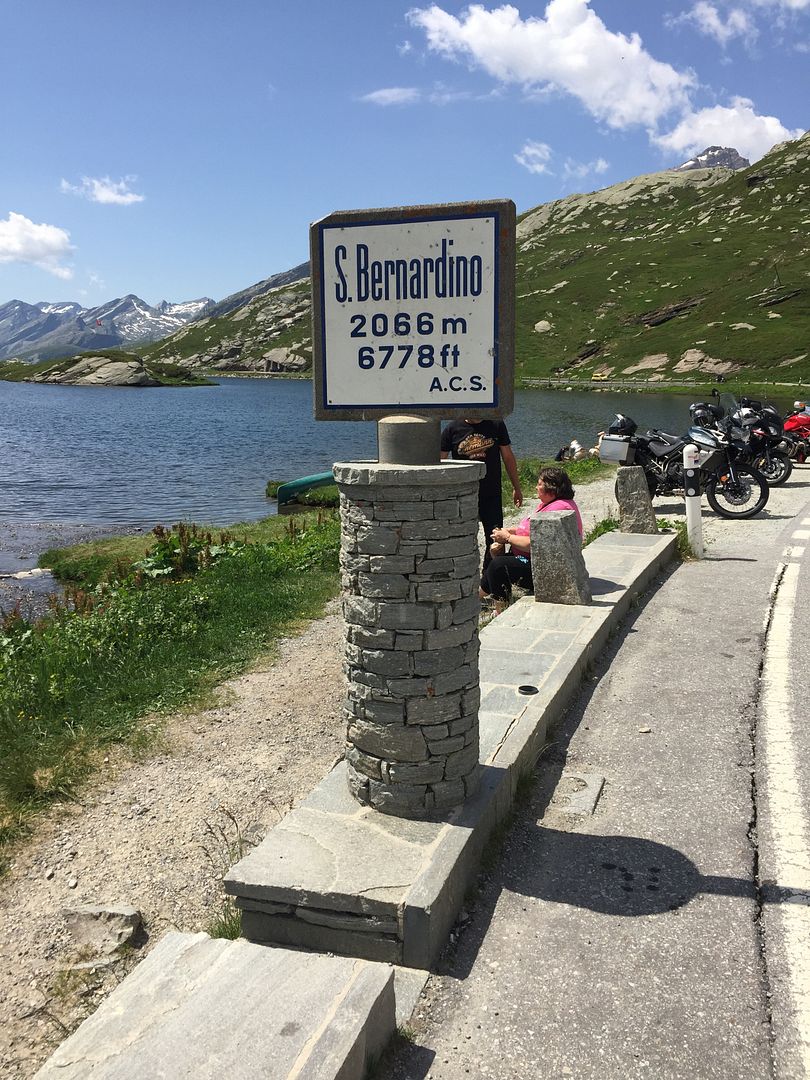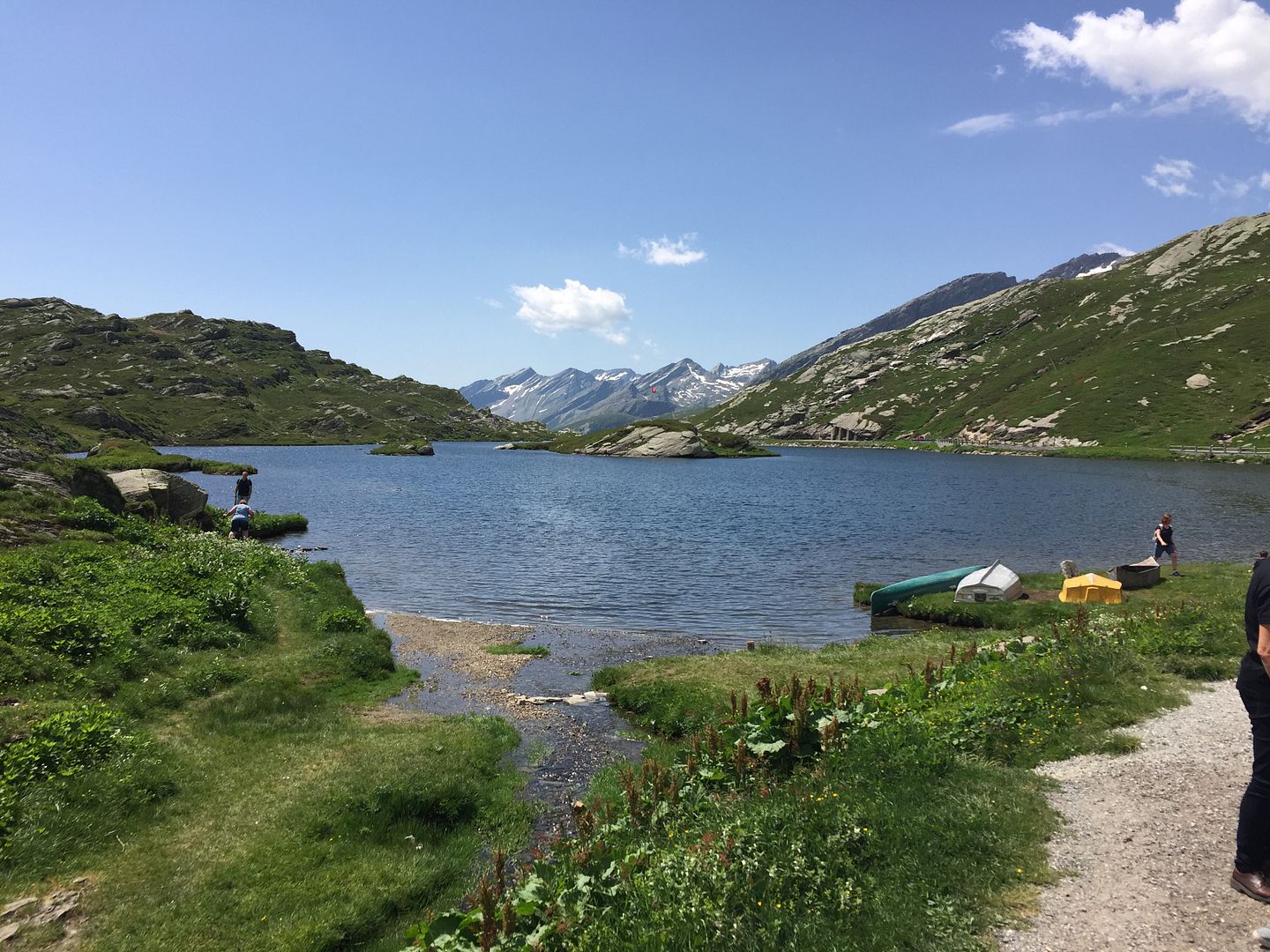 From there, over to one my favourite passes, the Spulga Pass
The view from Switzerland, looking into Italy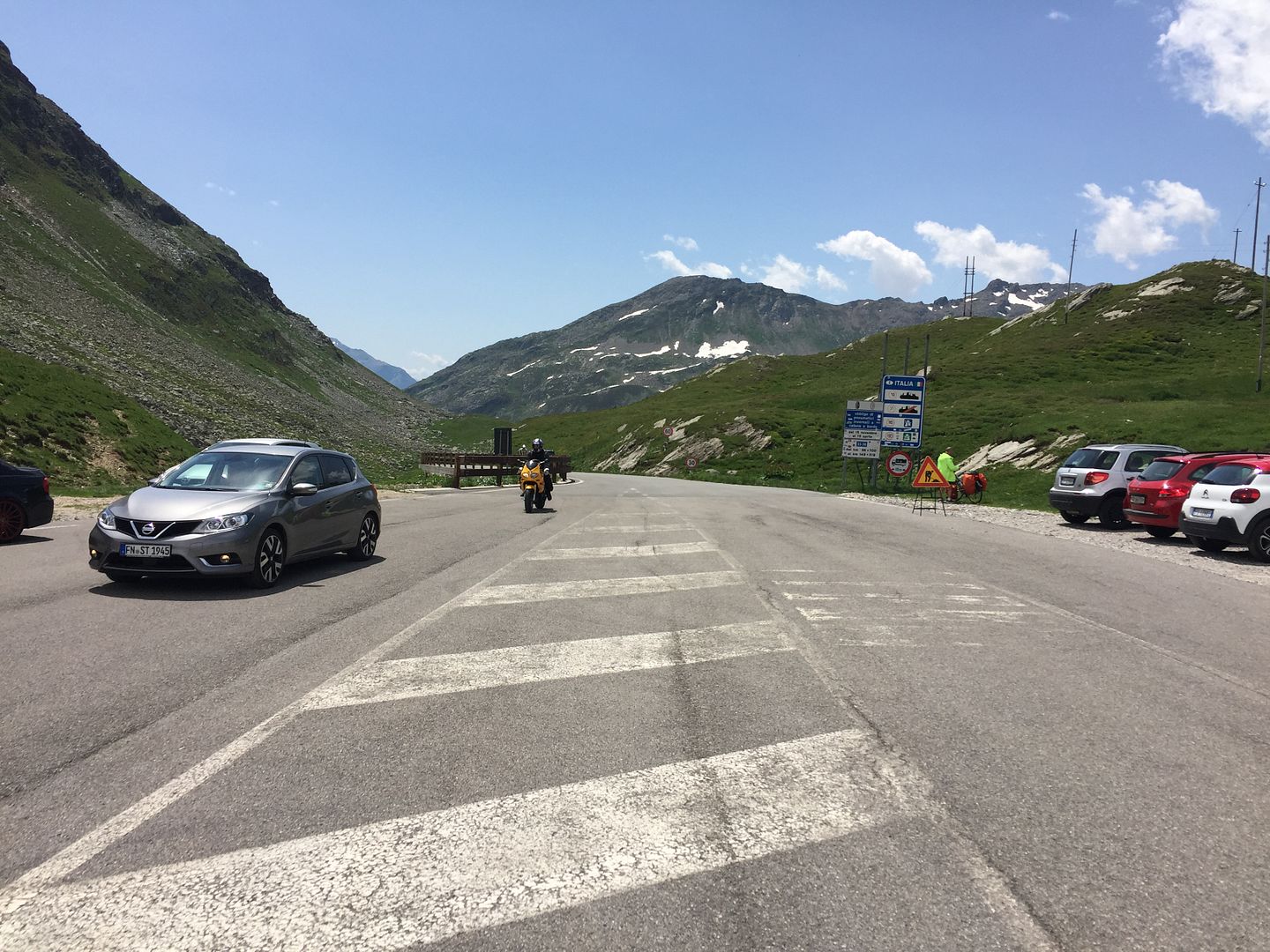 The view from Italy, looking into Switzerland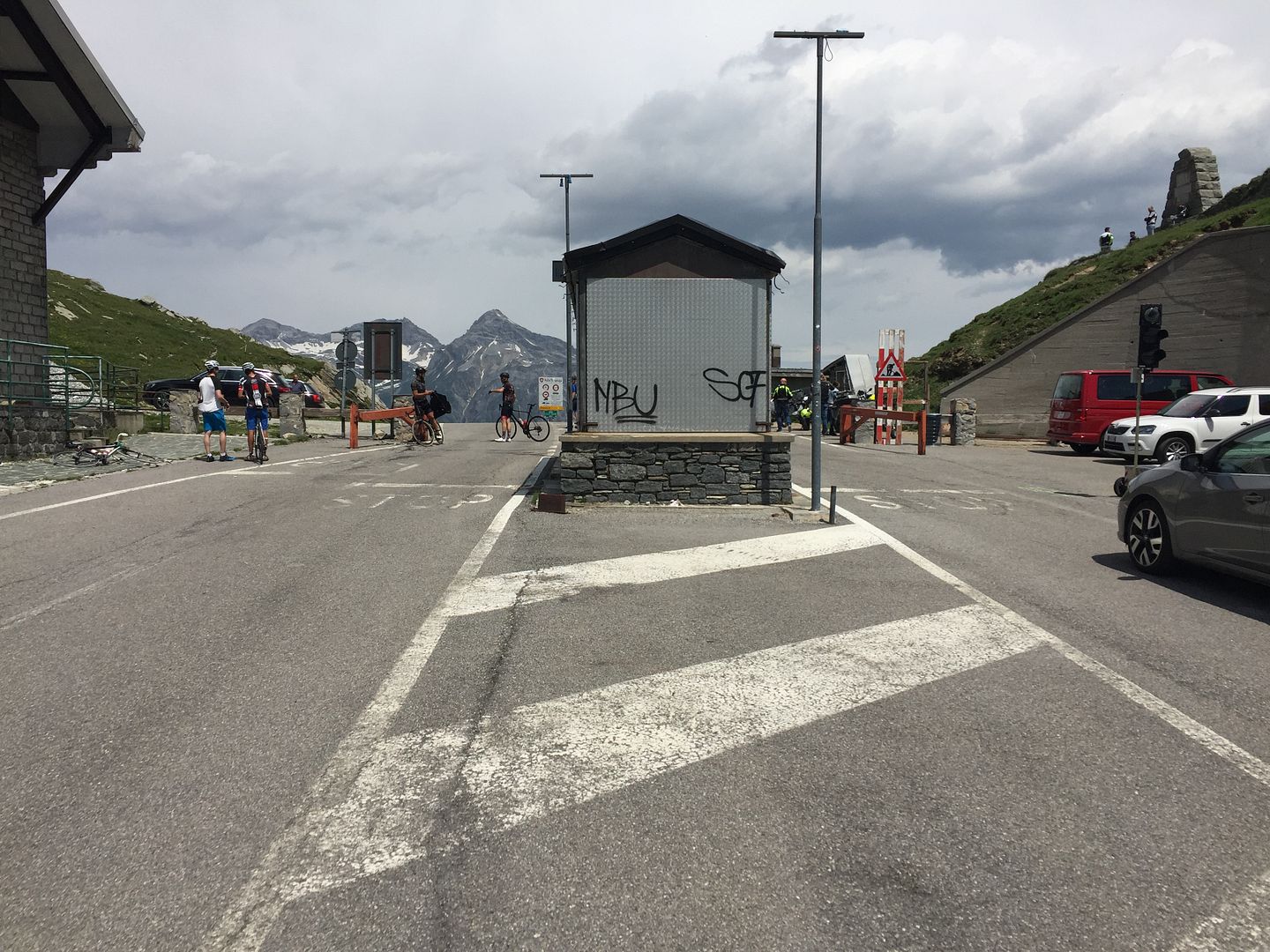 On the way down from Spulga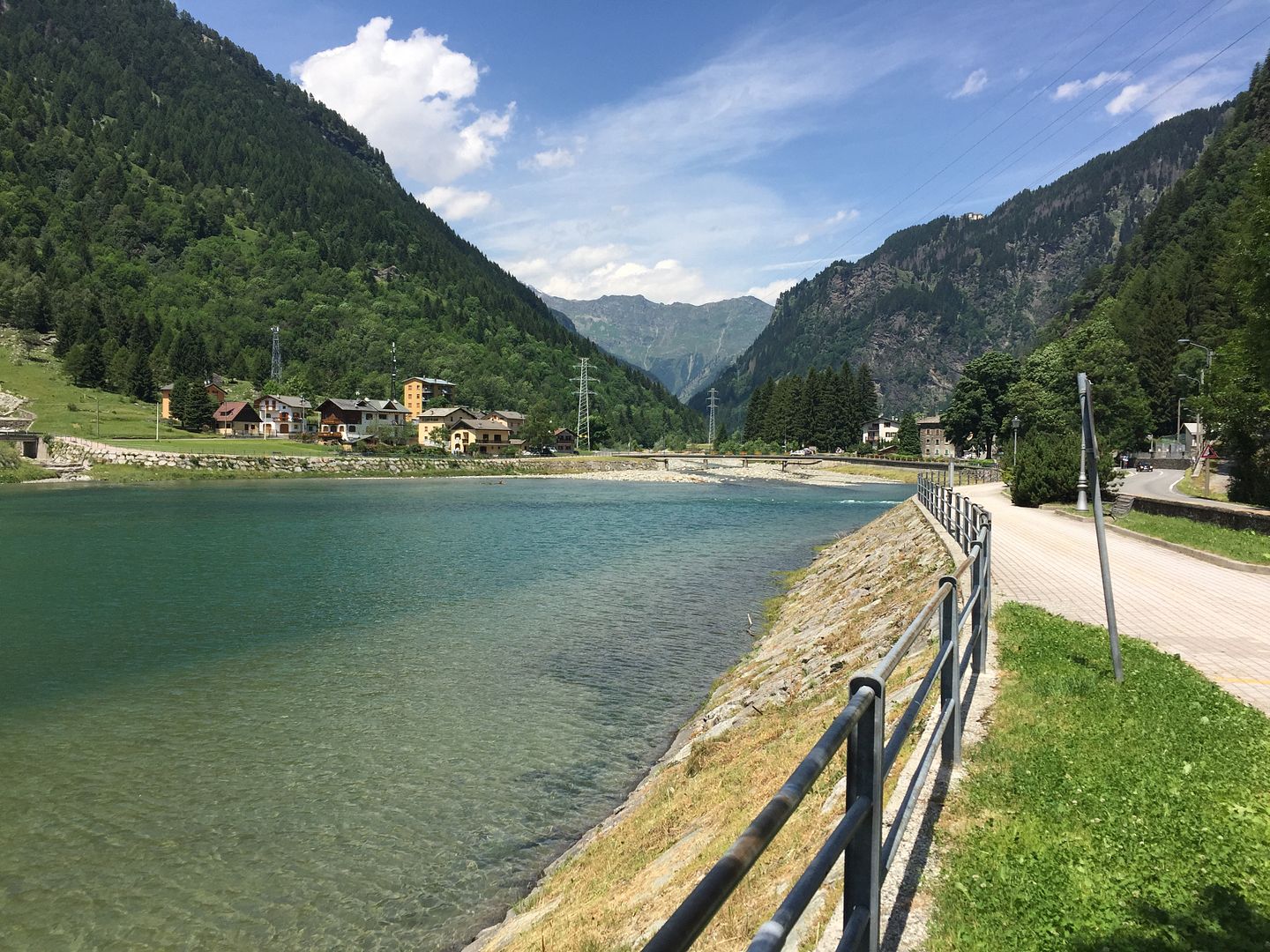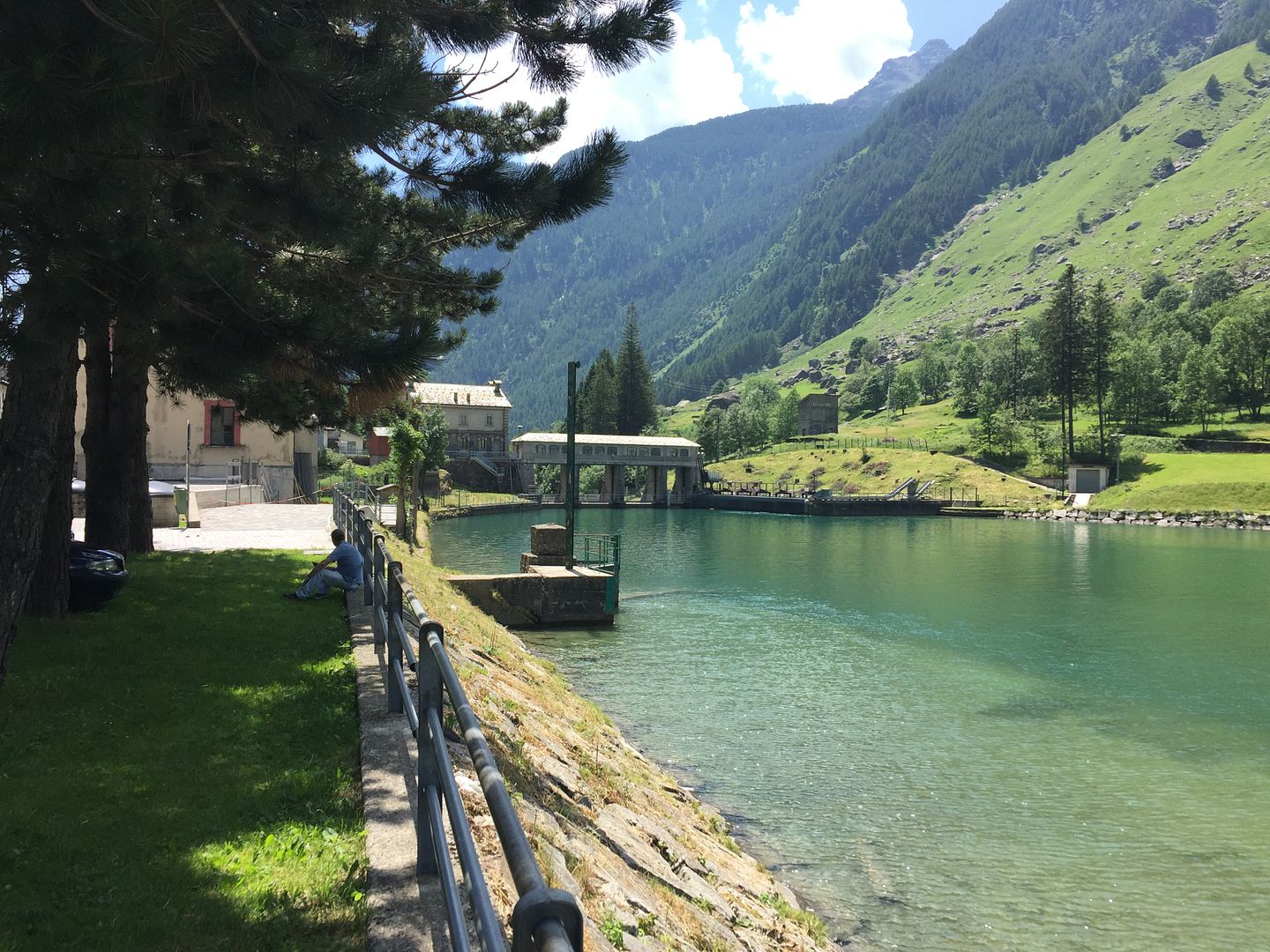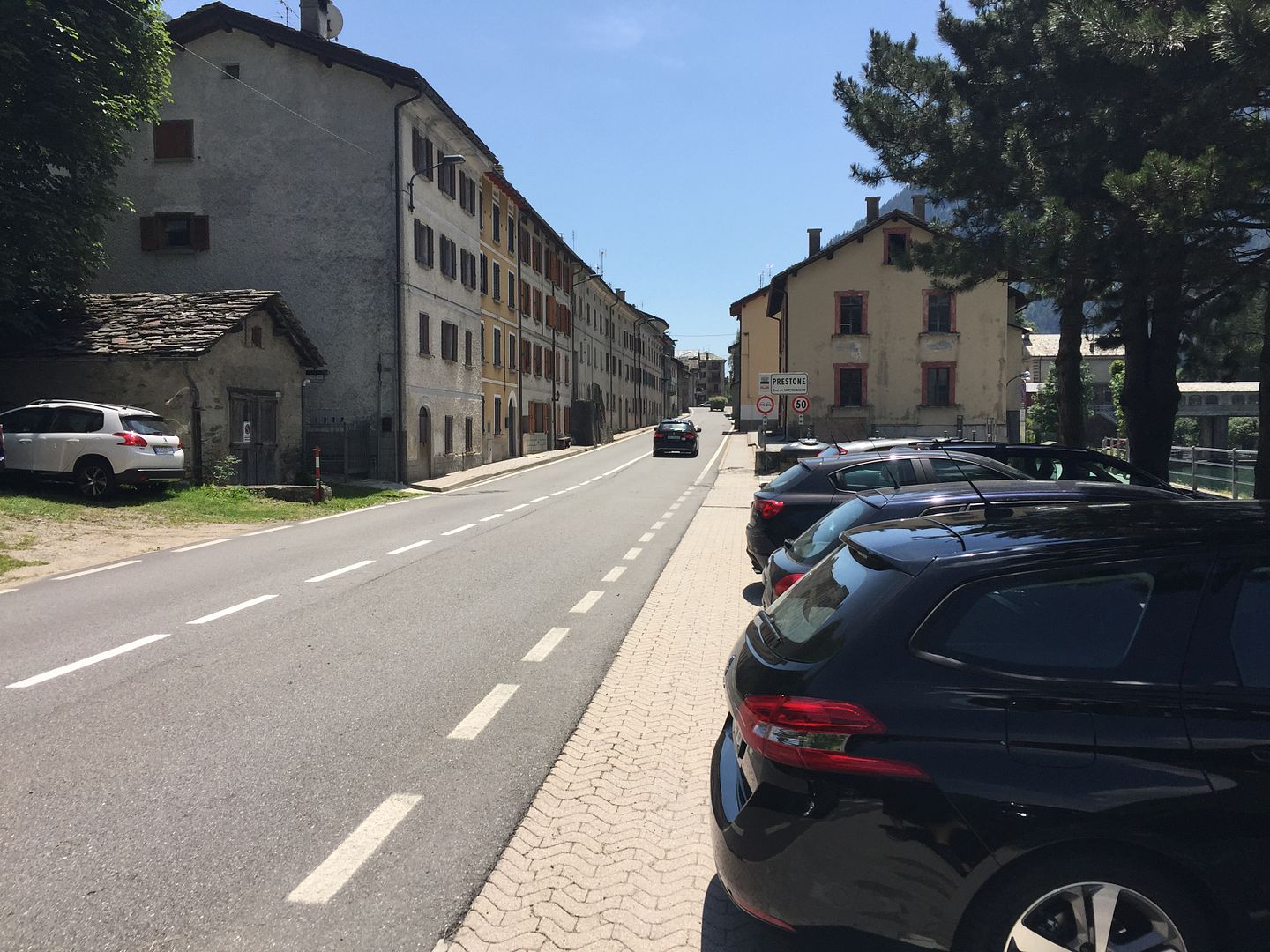 Then straight to the Julierpass which was fairly busy.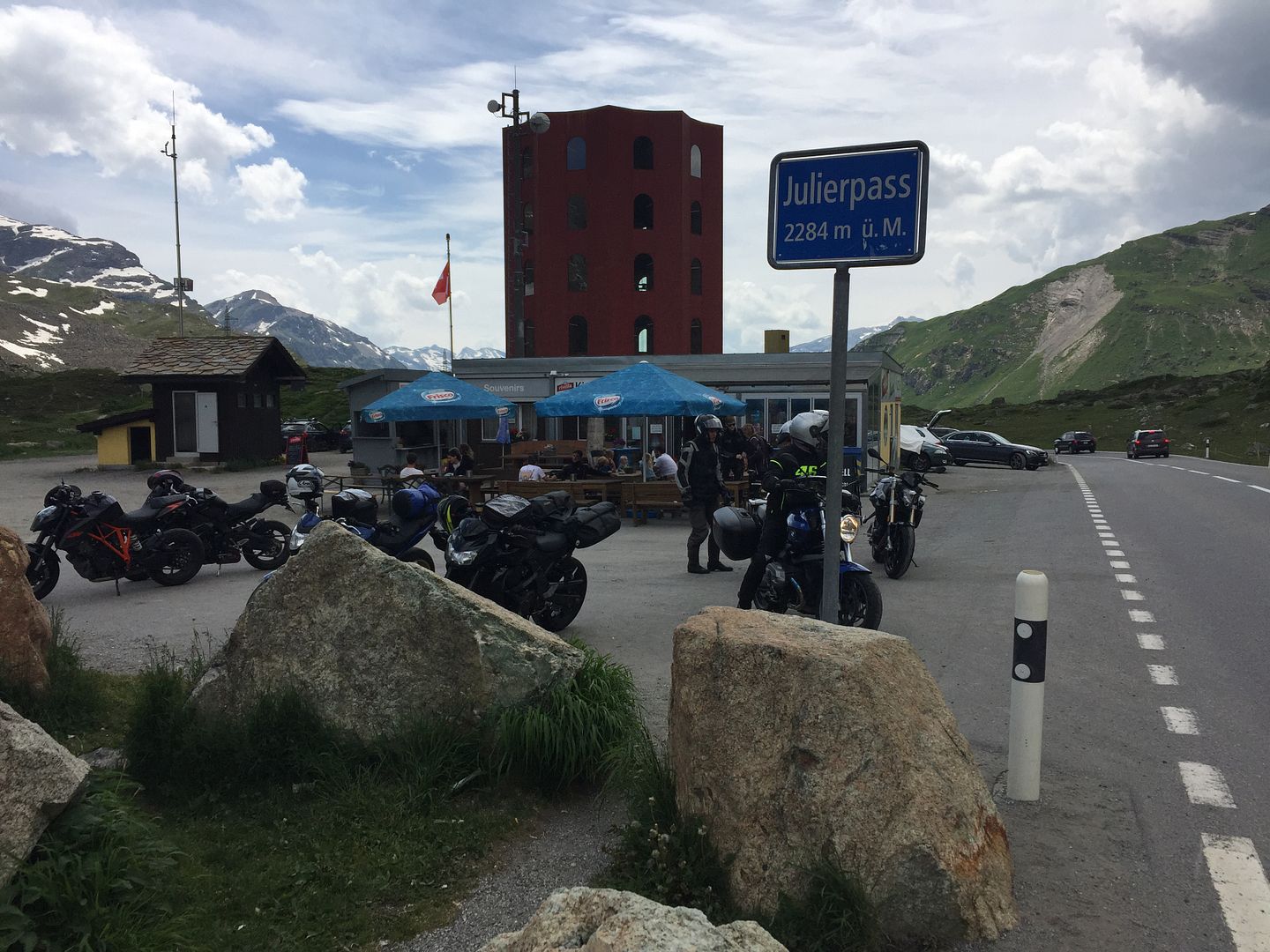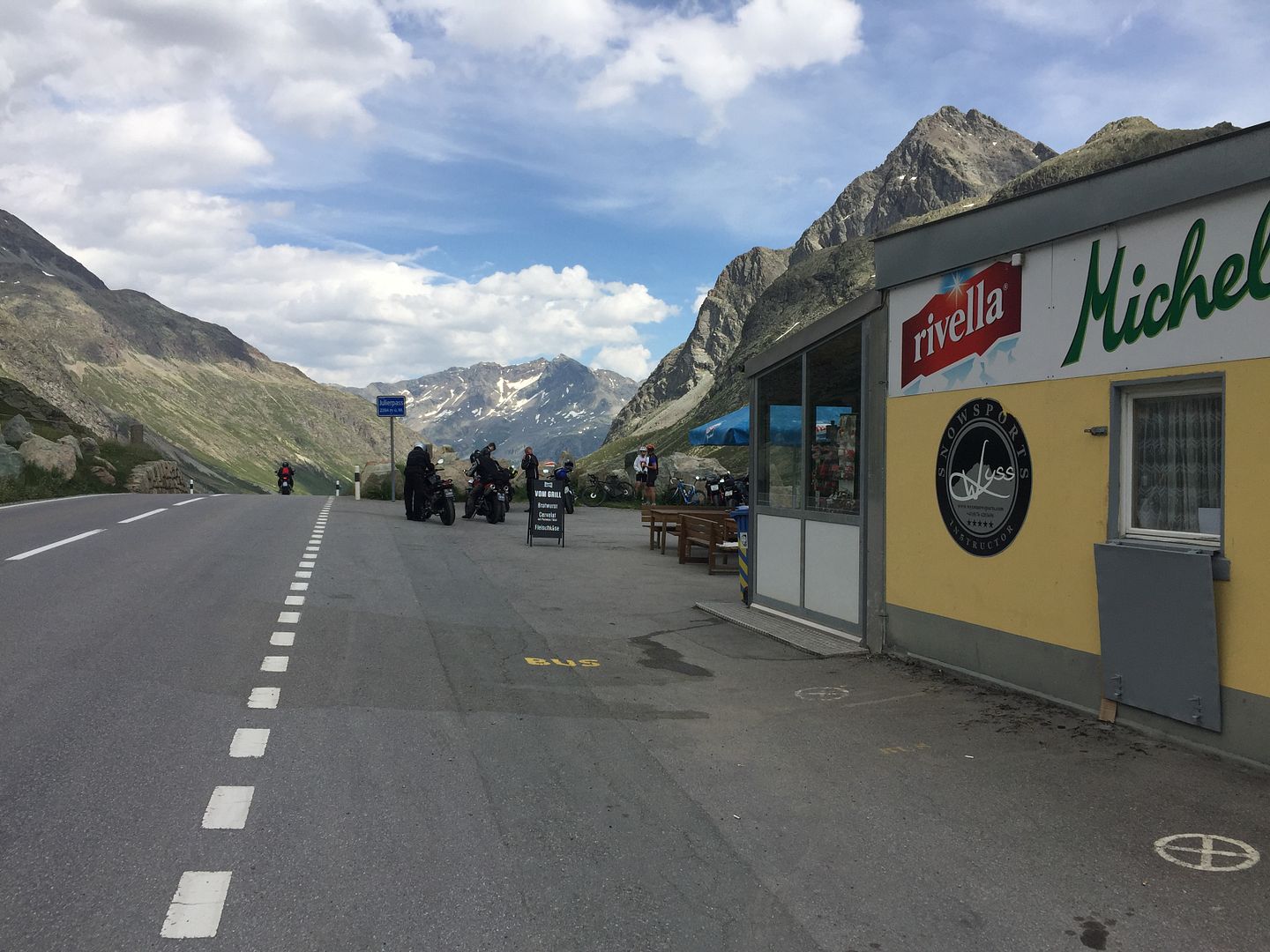 Picked up a souvenir present for somebody.
And another for somebody else.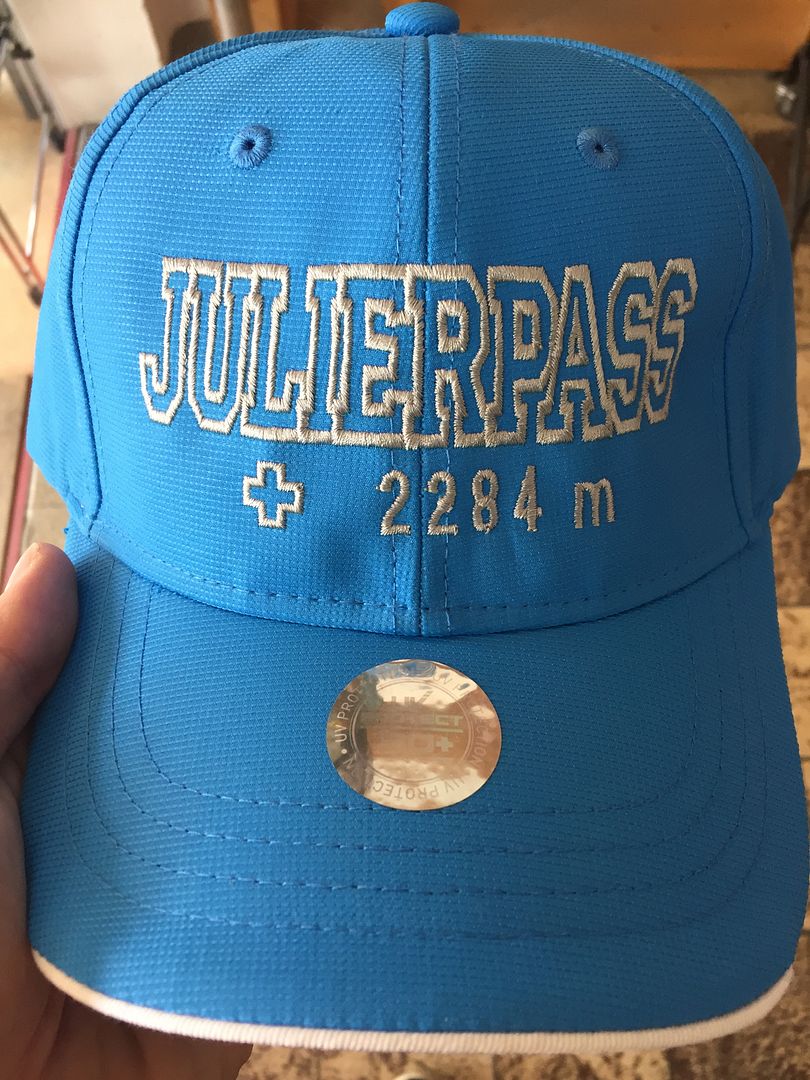 Time to go.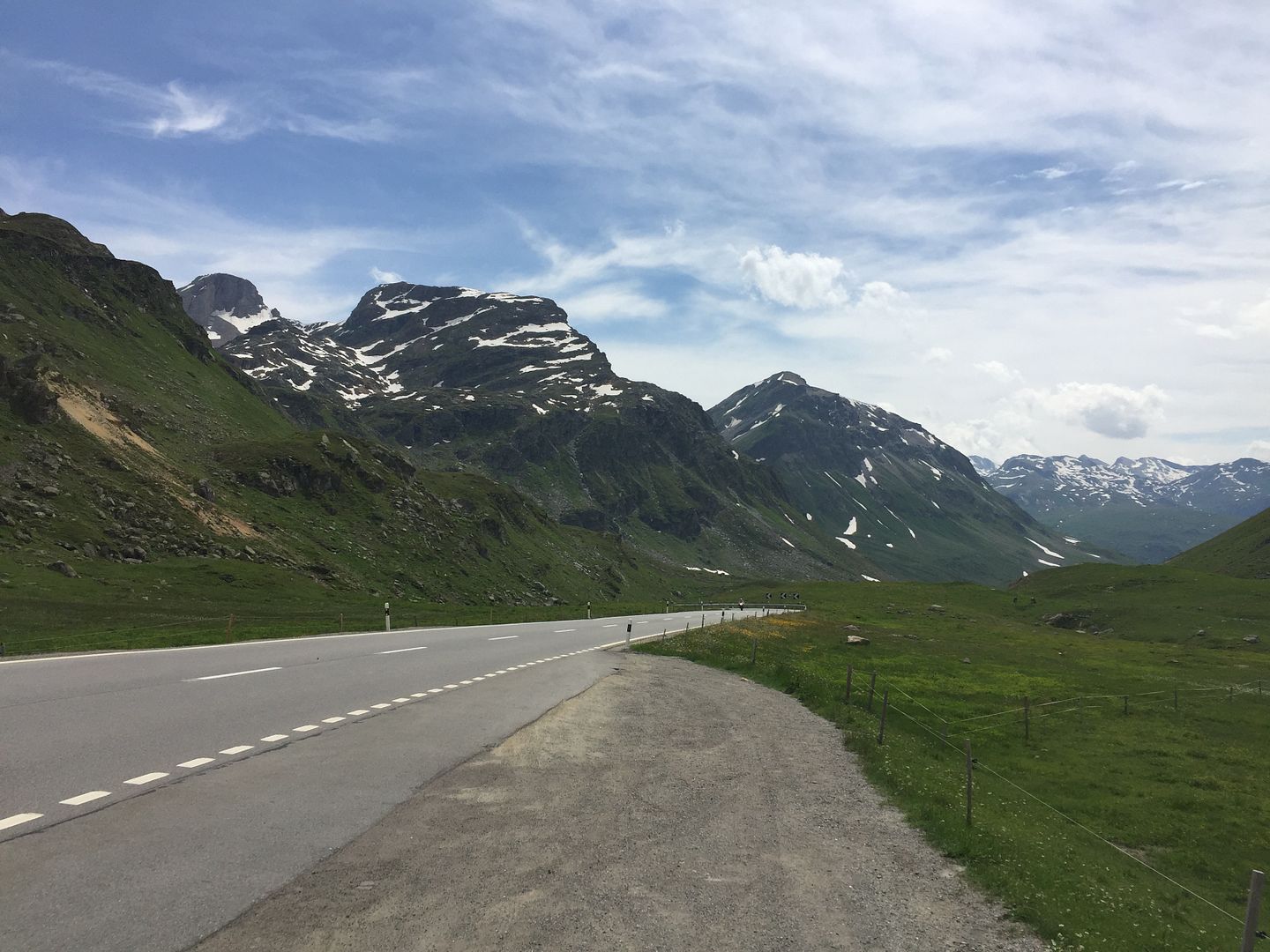 Hotel for the night.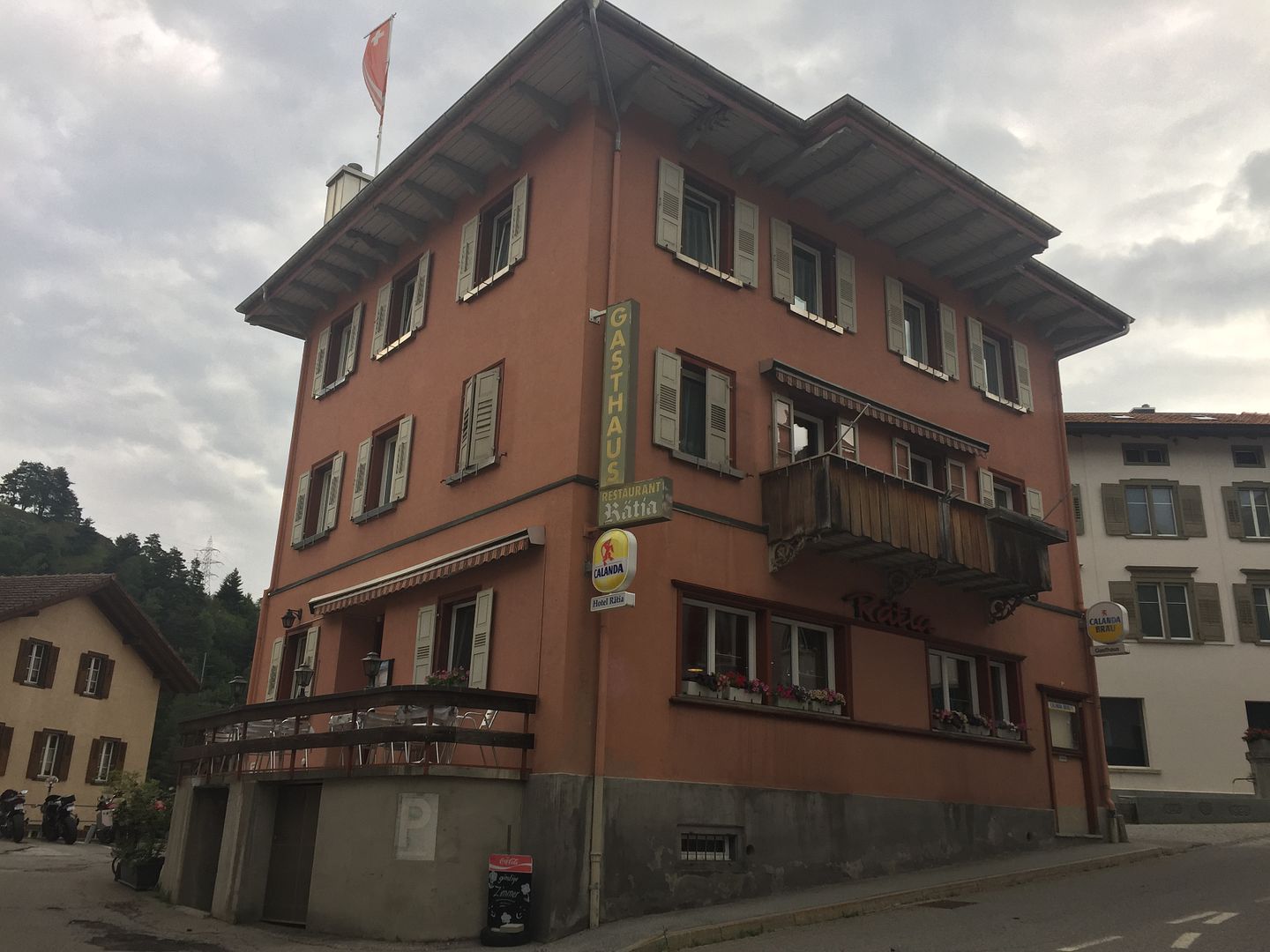 As the day went on, i could see the rain clouds gathering……
But that wasn't going to stop the beer!!!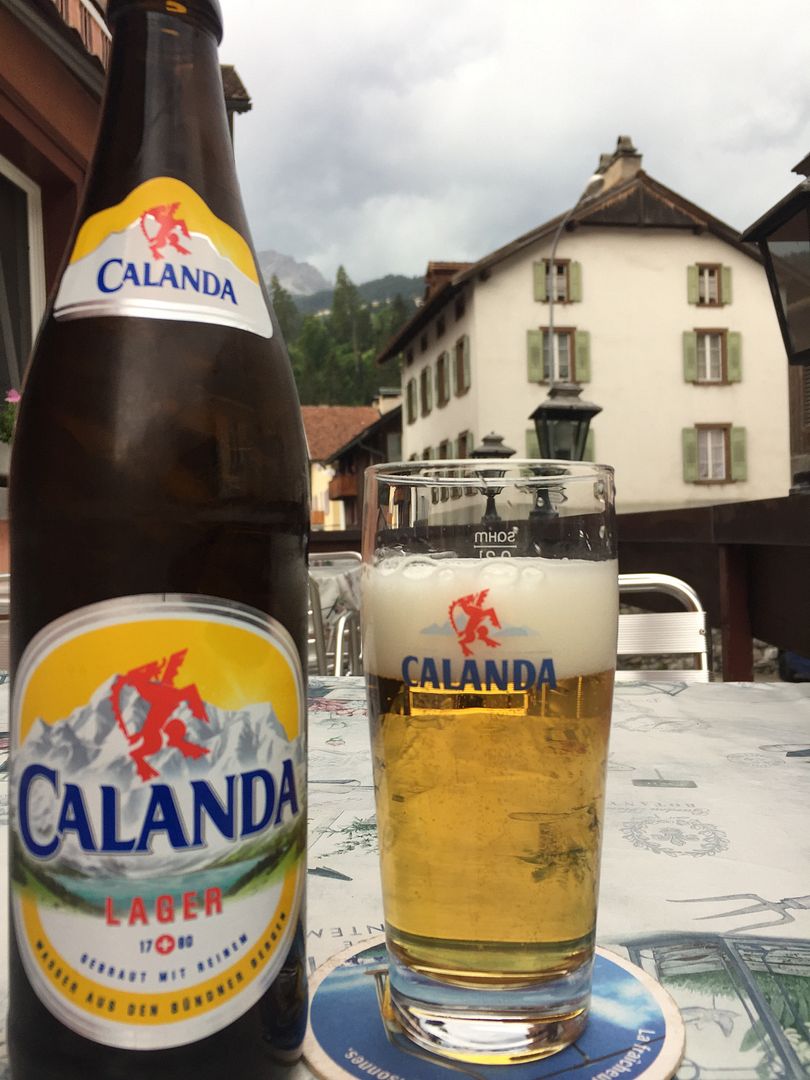 And then more beer.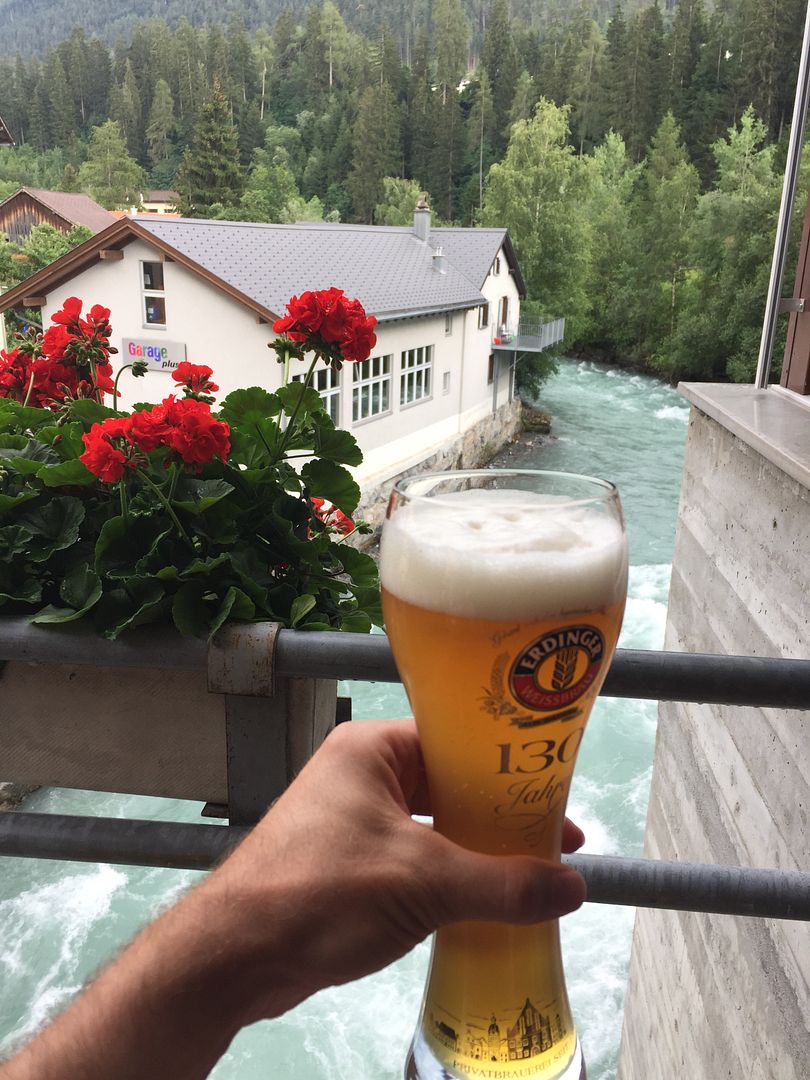 Food.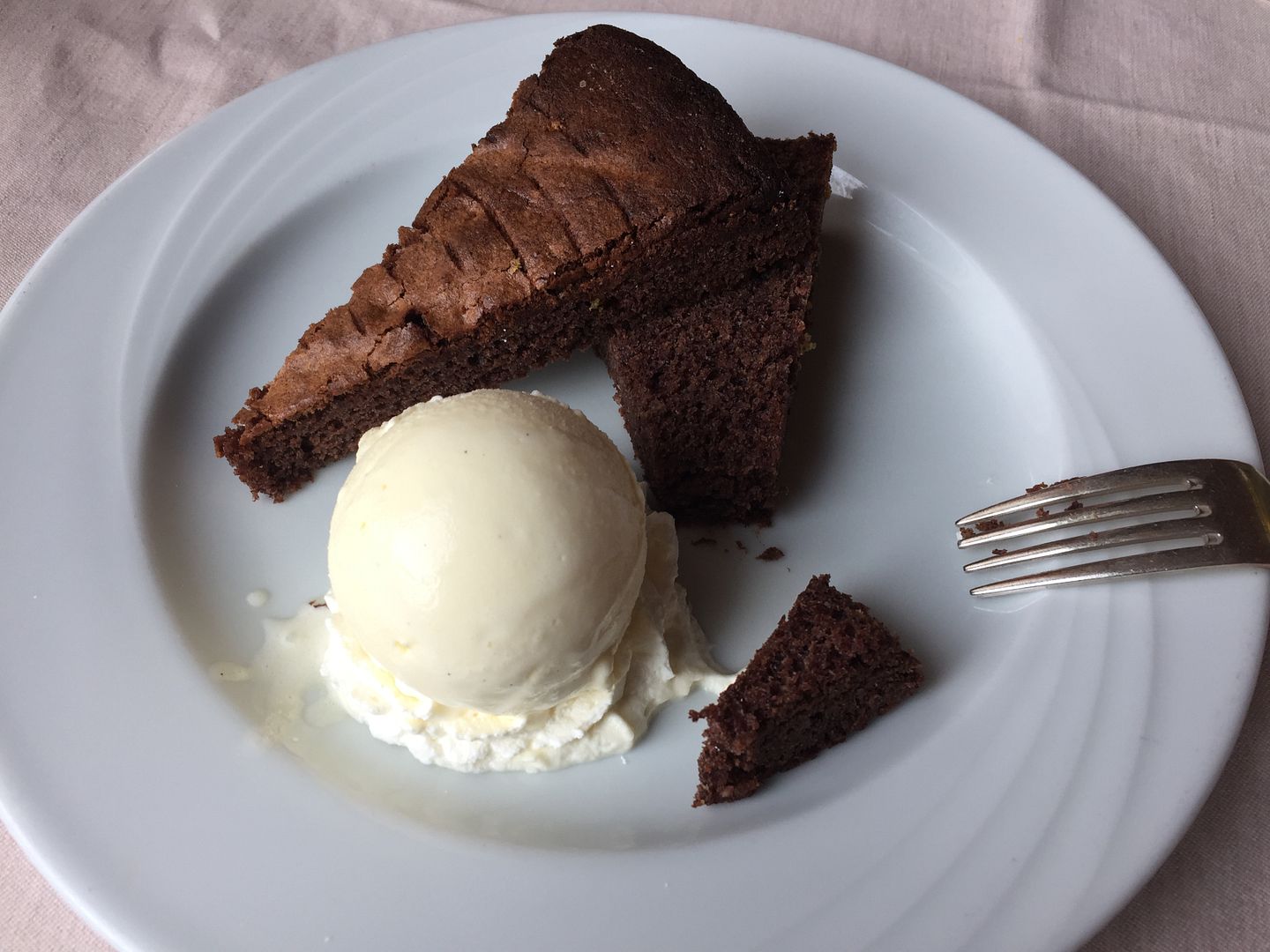 Total driving time (including stops/fuel ups/food/etc) – 7 hours / 198 miles
---


Last edited by mjn77; 07-14-2019 at

08:46 AM

..