Hyundai India has plans of offering a new, 1 liter turbocharged petrol engine on the Elite i20 premium hatchback and the Verna C-Segment sedan. This motor will be borrowed from the automaker's latest launch in the Indian market – the Venue compact SUV. According to Overdrive, the engine in question was introduced in India for the first time in the Venue. It displaces 1,000cc and has a 3 cylinder layout. It makes 118 Bhp-172 Nm, very healthy outputs for hatchbacks and sedans sold in the sub-Rs. 10 lakh segments in the Indian market. In fact, the new turbo petrol engine is more powerful than both the 1.2 liter (82 Bhp-114 Nm) and the 1.6 liter (121 Bhp-153 Nm) petrol engines offered on the Elite i20 and Verna respectively.
The new engine is also expected to future proof the petrol engines of next-gen i20 and Verna Facelift for a few more years even as much tighter emission norms under the Bharat Stage 6 (BS6) and Real Time Driving Environment (RDE) norms come into effect from April 2020 and 2022 respectively. Expect this engine to be offered in a lower state of tune in the Elite i20. Notably, Hyundai already offers this engine on the international-spec i20 in developed markets. So, it's more or less a straight fit into the India-spec i20's engine bay. Hyundai will also offer a diesel engine in the Verna sedan even after 2020. In the Elite i20 though, the automaker is likely to dump diesel in favour of a turbo petrol motor.
This is because a BS6 diesel engine will cost significantly more than a BS4 diesel, and this increase in cost will have to be passed on to the customer. It'll make a car like the Hyundai Elite i20 about Rs. 2 lakhs pricier than the equivalent petrol model. Almost all buyers are likely to dump the diesel variants for the petrol models, which makes it impractical for most automakers to offer a diesel option on the smaller hatchbacks. As for costlier cars and SUVs, the buyer could be ready to pay a higher price for the diesel powered variants. Hyundai is taking an approach that's different to that of market leader Maruti Suzuki when it comes to diesel powered cars in the Bharat Stage 6 emission norms regime.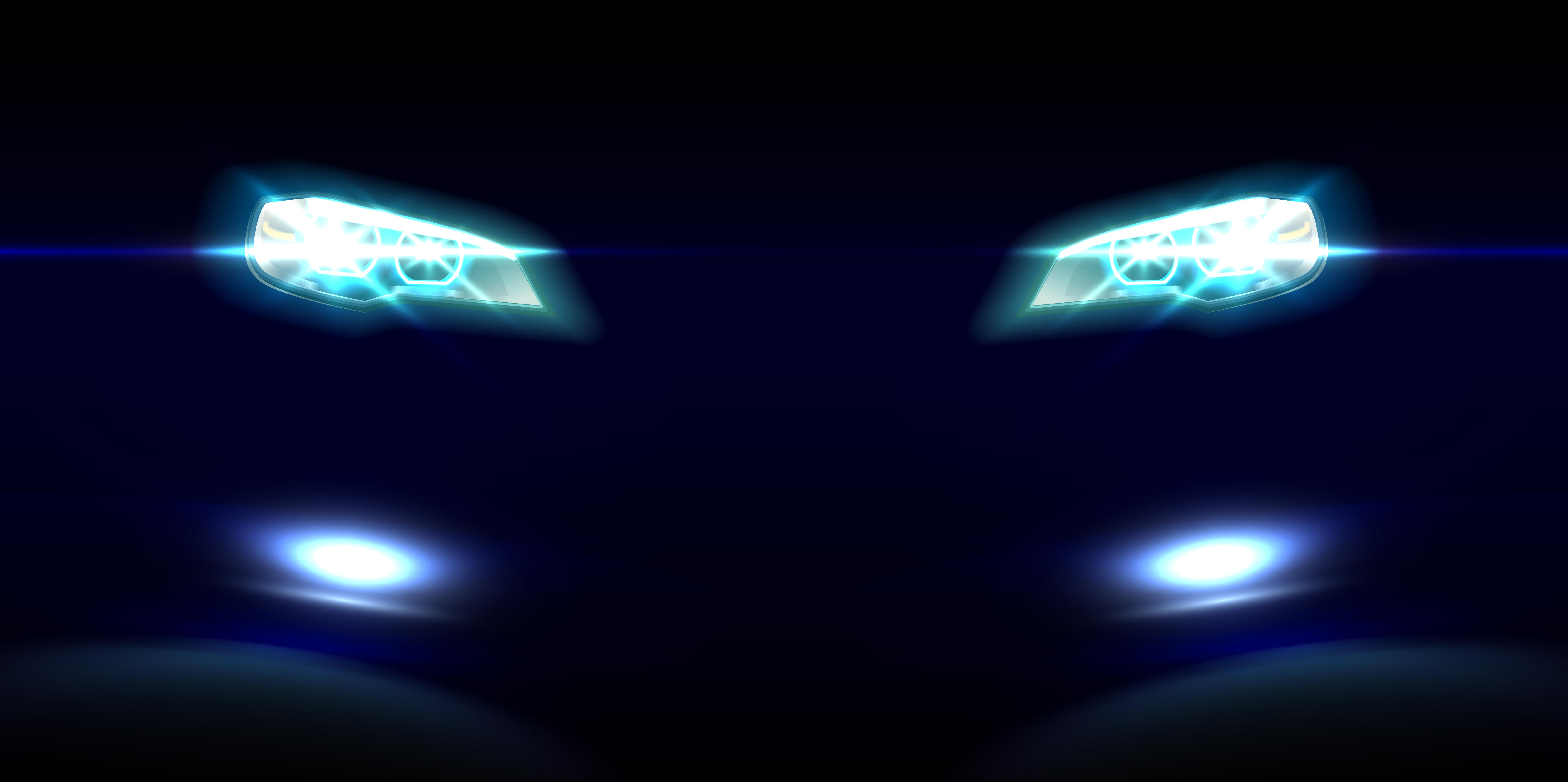 While Maruti has noted that it would discontinue diesel powered cars for the Indian market from April 2020, Hyundai will continue to offer diesels in costlier cars. Also, the automaker is planning to enter the electric vehicle space in India. Come July, Hyundai will launch the Kona Electric SUV in the Indian market. It will be priced at over Rs. 20 lakhs, and will have a range of about 250 kilometers per charge. It's meant to be a presence markers for Hyundai in the electric vehicle space, and give customers a taste of what an electric car from Hyundai feels like. While Maruti will also introduce an electric car in the form of the WagonR in 2020, the automaker is betting on mild hybrid and full hybrids in lieu of diesel cars.


Sign Up for CarToq Plus – India's first membership program for car and bike enthusiasts, where adventure trips and hotel stays are available to members at unbeatable prices from our partners.



Hyundai India to offer turbocharged petrol engines in Verna sedan and i20 Elite hatchback